Apply today for the How To Write, Publish & Sell Your Book, 7 Week Online Course.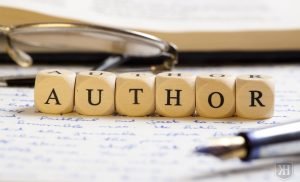 begins March 6, 2023
Please complete the application below and select one of the enrollment options. Once your application has been submitted, Kevin will contact you within the next 48 hours to confirm or deny your acceptance into the program. If you are not accepted, any tuition paid will be immediately refunded to you. Due to the nature of Kevin's Course Intensives and the tremendous amount of time and energy he invests in each of the participants, Kevin approves applicants at his sole discretion. Thank you for your understanding.
How To Write, Publish & Sell Your Book is the last course or program that you will need to become a published author. It will take work, hard work, but the rewards are simply amazing.