Page 6
When people are foolish they do indeed need to PAY a PRICE, not GET PAID A PRICE.
Every time you hear of any able bodied or brained human… or any company, being "bailed out," just think about that. See if it truly makes sense in your own mind for you to be writing them another check from your personal bank account.
But, regardless of the circumstances you can't control, YOU CAN live a real life in 2019, if "PLAY" is pushed on the Character Panel….
And it is choice. If you can MOVE you can CHOOSE.
How?
And there is no denying it…and there is no denying that you, me and a whole lot of people will work through the challenges that are here and coming soon to the proverbial theater near us….
But the challenges are going to be great….
People who pay taxes will be asked to pay ALL the bills of companies that continue to go bankrupt.
The rules of the game are becoming… foolish as dust.
History DOES repeat itself. Someone at the White House thinks this is going to change?
Giving able body and brained PEOPLE free money is foolish enough.
Reality check:
Classical Conditioning…Psych 101…Day 1…
People only develop personal self-responsibility, community discipline and potentially successful work ethic when they direct deposit the CHECKS THEY EARNED.
Cutting people checks to not work simply can't ever happen. INERT behavior that is rewarded will be replicated. It stops growth in the world and forces a "borrow" mentality that is certainly a stop gap concept here and there, but not a wise way of life for long.
And Then There is YOUR Character…
Don't allow your SELF to be rewarded for INERT behavior. It's like getting high fives for tanking a gallon of ice cream on a diet.
Here's the great thing.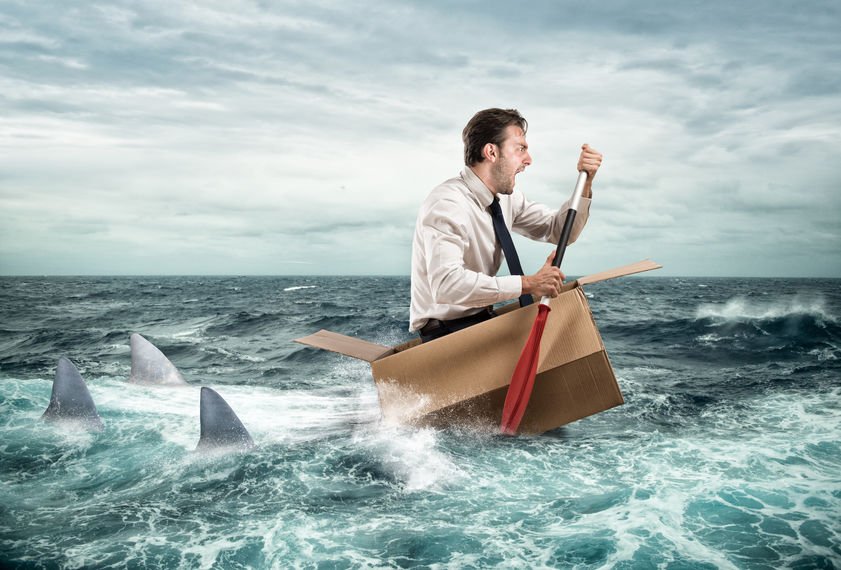 In tough times, most people complain, blame…turn their fear into inertia or they turn around and turn fear into power.
Here's a secret. I complained when I was a kid. "Mom I don't like this."  It could have been food, a job I preferred not to have. In those days working at 10 or 12 years old was pretty much necessary, expected and one of the things I'm grateful I did.
You do it while you complain. And that's OK.
But, it's when people choose the other path that their future goes awry because these people become paralyzed by the fear of damn near everything.
Is it OK to be scared?