Page 2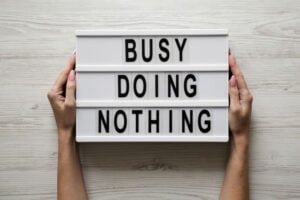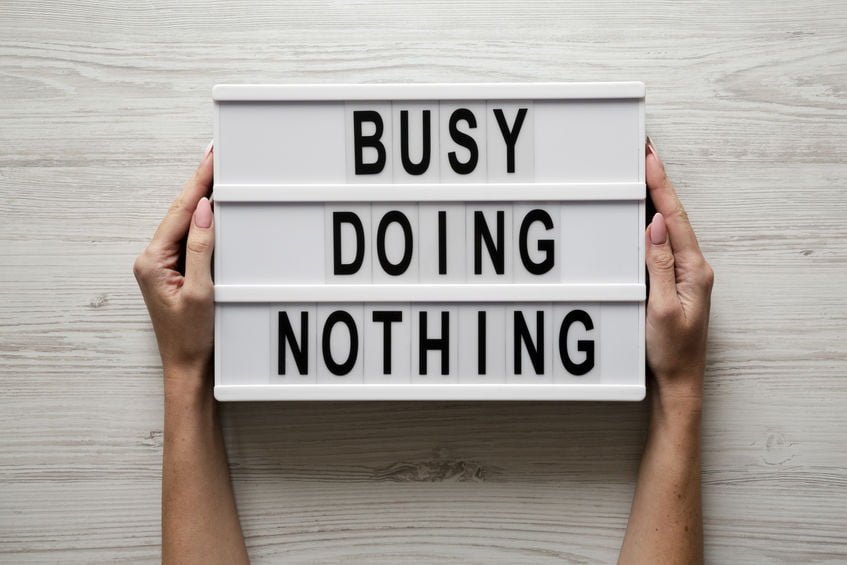 They do nothing…and assume they will be "bailed out" too, if something overwhelmingly dramatic happens to them.
That builds character?
And they abhor the fact that there are about 10-20% of people in town that are moving forward and doing just fine. Phone dwellers now resent those who grow… and you can feel the resentment from those who live inside their phone. It's directed toward those who make more valuable lives.
This is a sharp and NEW dividing line in character.
Meanwhile, they hang out, go to the party… and never misunderstand, a bit of partying is a very good thing!
But people, in droves, are indeed yielding their character to the party before they've built their character. And that is a guaranteed crisis waiting to happen.
It's not just human nature to be flat out inert (lazy). It's most, but not all, living things' nature to be inert.
The only time most animals move is when there is a physical threat, when they are curious, when they are hungry, or they need to seek shelter.
Same with about 80% of people. But there IS a division of character in the human race that is particularly interesting…
Group A: They see the coming mess. (At the personal and the societal level. They somehow feel it won't happen to them.
They do …nothing.
They might even lose a job.
Now, for years we've talked in Coffee with Kevin Hogan about how these kinds of things are big houses of cards that come tumbling down. It's like having 1% battery when you have been injured and need help desperately.
Fault in dramas both large and small scale, is irrelevant. Responsibility is very relevant. Bills will come due. Those with character will find a way to answer the call and be the next round of successes.
Because in every disaster, heroes emerge and win while everyone else loses.
We know that not only do we have to insulate ourselves from the foolishness all around, but also from the economy in general and, of course, the tax men.
Ah, the taxman…Mr. Wilson…(George Harrison)…
Let's do the quick math problem that explains a piece of the societal pressure on those who prepare and plan.
People who work two jobs don't pay twice the taxes in the United States.
Nope.
You work two jobs and you pay 300% more in taxes than the guy next door who works 40 hours a week and "strives for balance" in his life.
Don't believe it?
I'm writing this from Europe in October 2019, but…
Here's how it works in the U.S.:
Work Job A, earn $30,000, 12% goes to the government. That's $3,600.
The guy who realizes that the only balance is to protect himself and his family?
He works two jobs, Job A like the neighbor but also Job B.
Job B he earns another $30,000. That income is taxed at 30%. That's over $9,000 for a total of almost $12,600 on $60,000 earned.
So a guy goes and busts his butt for his family or even his own security. But there is a price to pay. A big one.
There are MASSIVE societal penalties to working hard and smart. There are massive penalties to building character…
"Earn more, pay a lot more, it's just fair," shouts the yoga dude down the block. (Nothing wrong with the yoga dude who took responsibility for his family and those he loves this week.)
Being inert is so ingrained into human behavior that people demand that politicians tax the guy who works two jobs, 3 times the money, so the inert can have "balance."
It is the price that people who want to actually live a meaningful and complete life have to pay.
Is it worth having character? Is there even an upside to being a good person, helping others, loving your family and friends?
Could this be framed another way?