How Do You Recognize When They Are Sabotaging You?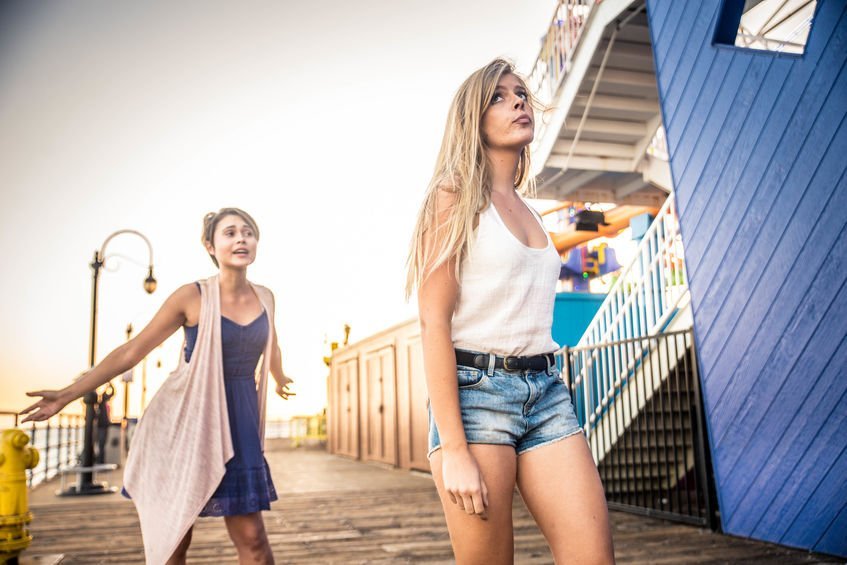 People's sabotaging efforts usually take the form of irrational and often hostile criticism OR support that encourages no personal growth.
"I'd rather be happy than have money."
That is one of the most common themes you'll hear from the saboteur. You'll also pick up on this one:
"Media has a sick obsession with thin. It's terrible how they promote people to wear size 6 jeans. No one wears size 6 jeans."
But, the fact is that it is a good goal. In America, the average pair of women's jeans is now 10. It's picked up a few points since I became aware of sizes…
Remember that people are going to rationalize their weaknesses in any way they can. That is human nature. It is biological in basis.
I promise you happiness and wealth have little to do with each other other than making good dinner companions.
You will see friends whose Competition Demon wants you to have …almost…as much as they do…and then it doesn't want you to have ANY more…
There is a bunch of research that shows if your friend earns $X per hour, they want you to earn approximately $X – 1 per hour.
Another common saboteur of health and vitality is this theme:
"People are constantly too worried about how they look to others…."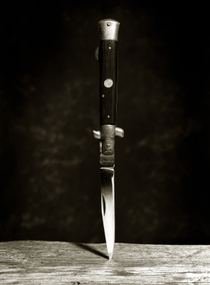 A myriad of nonsensical mumbo jumbo follows, but the fact is that your appearance matters a LOT. IN FACT, little matters more as to how you will fare in society if you are a woman. As a man, it matters a great deal but not to the degree as it does with women.
You want your friend to encourage you to go walk with them, not go to dinner and have the big dinner with the bigger desert. Think about it…
People intuitively know the value of physical appearance whether in body weight, proportion, facial structure, hair, etc. They feel it and see the value assigned every single day.
Height for men, weight for women and even whether you have hair on your head (for men) factor into your income in absolutely unreasonable ways.
You'll choose to deal with it or not; but beware of others around you.
Are they encouraging you to lose weight or sending messages to "stay just like you are, you are fine."
The message is simple and it's painful and you never see it even after it has come…
Here it is…