Strategic Storytelling for Influence, Part Two

Last month in Coffee with Kevin Hogan you learned two facts about any story you tell.
Have a clear purpose, or intent, a particular influence you wish to achieve by telling it. That means WHY ARE YOU TELLING THIS STORY?
You have to be clear in your own mind about a simple objective, "I am telling this story in order to get my listeners to …!" You want the other person to do or think something. A lot of people babble and babble and say nothing, have no clue what their intention is and worse,  have no idea that the other person can't hear them any more because their mind is just west of Neptune. YOU always have a clear intention AND pay VERY CLOSE attention to feedback, verbal and nonverbal, from your listener. TEST for RAPPORT and RESPONSE.
Now, onto today…
Capture, hold and focus the audience's attention until they go into a natural waking state of captivation.
A State of Captivation is experienced when a person is completely wrapped up in what you are saying and there is nothing else happening in the world.
Kevin Hogan Secret:  You have created a tunnel between you and your listener and you are meeting in the tunnel. You will meet them at their end and take them by the hand and bring them to your side.
What captures attention?
Something they passionately agree with you about (Vegan/omnivore, pro-life/pro-choice, handgun/ban handgun, Catholic/Protestant/Atheist, Free Health Care for All/Free Market System etc.)
Something or someone you both vehemently hate or dislike. This is the "common enemy" and very little brings attention and binds two people together more intensely than the common enemy.
Something controversial that creates a significantly attention-getting emotion inside of them (as long as it is NOT SO GREAT as to take attention away from your story…nor so dull that they switch off)
Something surprising that they simply can't take their eyes from.
Something that triggers great curiosity.
Peripheral things that have nothing to do with the actual later content of the story (camera focuses on the cheerleaders between plays to hold attention during commercial breaks)
Setting, environment. The visuals of where the story is told (the restaurant you are at)…or if you are good…where the story takes place within the mind of the person you are talking to.
There are more but the key is this. You want to wake up your listener. You are going to take them OUT of their walking-through-life autopilot and then bring them into your world. You WANT to stimulate an emotion but not to a degree that they become compelled to argue with you or debate you about something. You stir emotion…you don't boil it.
Stir emotion: you captivate. Boil emotions and you eliminate attention.
There's a fine line between courage and recklessness…a fine line between chaos and creation. Paul McCartney, Fine Line, Chaos and Creation in the Backyard.
One of the most important ideas in history.
McCartney 2005 but he better than almost anyone has been able to avoid chaos and instead capture and hold attention of the listener.
Your story is told so they are fascinated and they won't even want to walk away. They are not repelled but magnetized with interest. There can be tension. It must be relieved at times during the story.
Any of the 16 desires that we deal with in the Covert Hypnosis CD program will do the trick IN THE RIGHT PROPORTION.
A scary story works as long as the person feels no compulsion to run.
It YOU can cause their heart to beat faster but not to the point of a panic attack. Heightened stress is ok, and increases impact.
You tell some details but are wise enough to keep unnecessary detail OUT. Detail can become VERY boring, very quickly…in seconds you can lose captivation and even simple attention. Learn to give enough to activate the movie, but not enough to have the listener think, "Just get on with it!"
Kevin Hogan Secret: Rapid digression can recapture a drifting mind if you then put the mind back into the story at a quick pace. I personally do this the second I see a second person drifting in an audience. It happens about once every few hours.
Self-interruption of your own speech/train of thought is a powerful skill and keeps the listener's brain waiting for your next words, but ONLY if applied correctly.
Lots of things captivate…but it's important that each sentence ends with certainty so that your listener is fascinated and not wondering if what you are saying is correct.
Signs of Drifting Attention
Learn how to spot them. Not every yawn, shift of eye gaze, fidget or set of folded arms by itself means you've lost the plot, but…stay on top of watching, adjusting….
Share information in a simplistic fashion that appeals to the listener's innate curiosity and need to learn and acquire knowledge.
Never try to be too smart…or stupid… for your listener.
Bring everything to their level of comprehension and Do NOT make a mistake by going too high or too low. If I'm not in the military don't tell me you are going to the PX (the store) to get some food. Meet the listener on THEIR landscape by keeping jargon to a minimum.
People want to know things. They want to know secrets. They want to understand the way things work IF it's easy to understand. Otherwise you can forget it and move on. Keep your story simple and emotion-filled if the subject of your story is not about technical things.
Give certain powerful self-revelations that teach the listener (or audience) your values, the goodness of your heart, and the emotional and experiential reasons for it.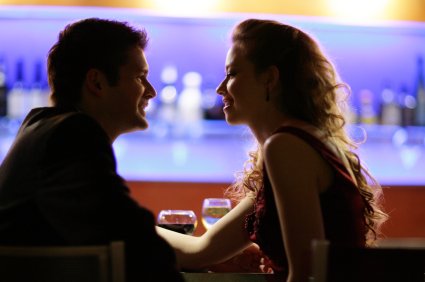 People want to know you and trust you. They are desperate to believe in you. Tell a story in your absolute most humble voice that reveals who you really are to the listener. Hearing something personal feels like a privilege of intimacy and trust.
Arrogance is explosive…and never good. It breaks rapport and causes disengagement. loss of rapport and attention deficit.
Create vivid visualizations by giving descriptors that appeal to both the senses and the emotions.
Trigger as many safe or relatively safe places in the brain as you can. Communicate what you see, hear, feel, smell. Cause the other person to almost hallucinate those sensations as well. That's captivation. Emotion and Sensory…. Therein is the holy grail….
Regress and/or progress the audience through time, deliberately avoiding the present as you do so.
Get them out of today back to whenever. The present is where they feel pain, where they are likely to be uncomfortable. Once in the future or past you can take them somewhere that you have discovered to be helpful in meeting the needs of captivation.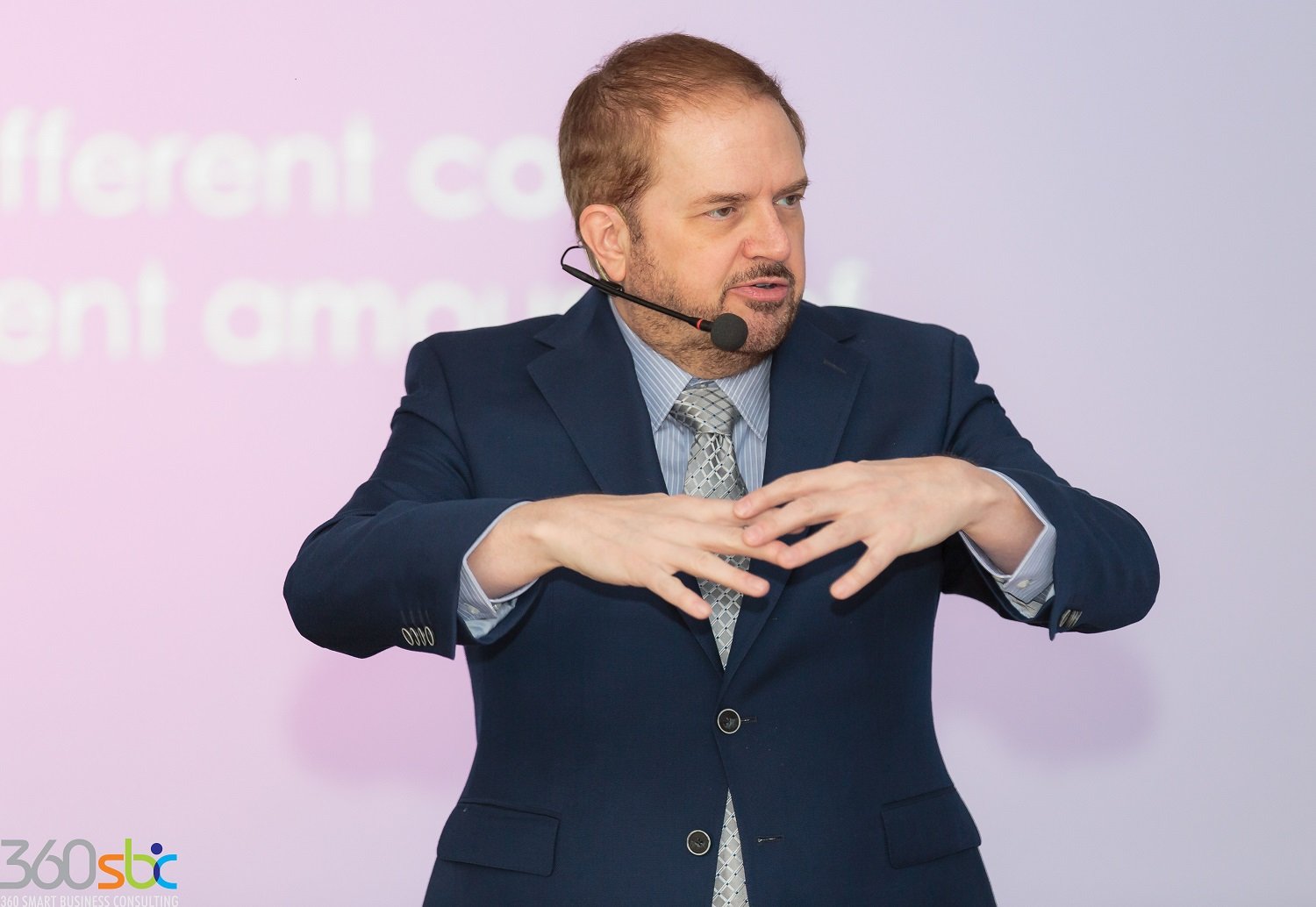 Get them in the moment. Never talk about your biography. Tell a story..story…and never tell another without demand until they have told one as well.
Be REAL, be true, and be your own experience.
The story won't be the same every time because it won't be scripted so that even you are emotionally deactivated by the retelling. BUT THE HEART, THE SOUL will be awesome. No matter the situation, beware of telling a story without thinking about WHY you are telling each part. You need to have INTENTION. PURPOSE. And it must align in some way with your listener. Parallel, not perpendicular.
It must somehow provide historically verifiable convincers of that reality, e.g. Names, dates, places, appeals to the audience's collective experience/memory, etc.
People want to have what they consider evidence that something is true. Names, dates and places don't PROVE something is true but they at minimum create an illusion in the listeners mind that the story is true.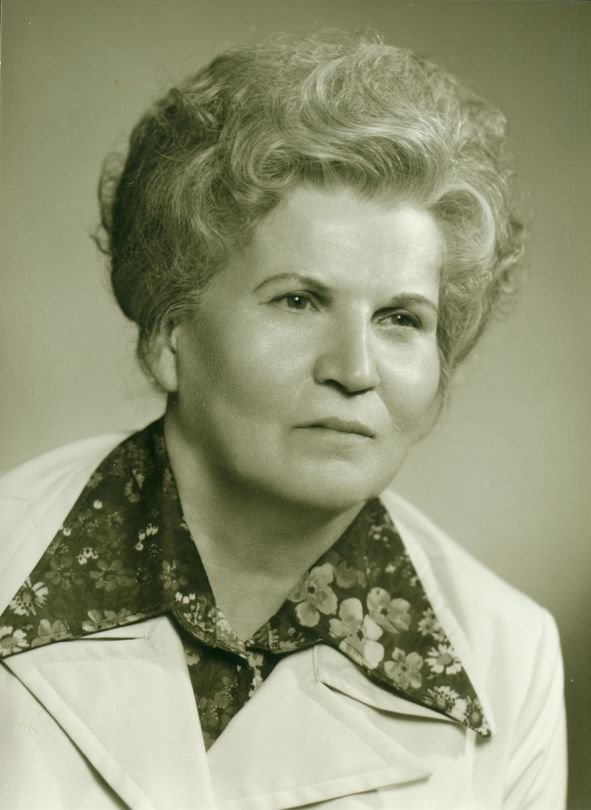 Consider:
Ever wonder why I love Poland so much? 1975 in Chicago, two doors down was Mrs. Lychosiak from Gdansk, Poland, she was irritable, spoke broken English and could be a pain in the butt. But when I visited her home, she was different. She'd bring some freshly baked biscuits and a small glass of milk. She was in reality the kindest person I've ever met.
Now stop.
The story is eminently and instantly believable and you are transported into her tiny little home. But the story is not true.
But I have a quick confession. I had to do something to make a point here.
I took something unlikely and made it incredibly easy to believe.
There was no Mrs. Lycosiak.
When you add time, location, a specific experience that can easily be seen and heard you have something that captures and holds attention. (And now for the rest of your life you'll likely think that she and I became close friends.)
See what we did there?
Now, when you tell a story, you must be accurate and to the point. You and I don't get to have a Mrs. Lycosiak because she wasn't there. What happened in your life was more than rich enough.
Truth matters. When people hear person, place, thing, date…they can be there with you and when they are THERE you ARE telling the truth, BECAUSE THEY CAN SEE, HEAR and when you share it in simple context they can FEEL IT too.
The story can be fiction or fact but if the listener hears name, date, place, time…it is not fiction…it becomes part of their memory…it becomes part of their understanding of truth and who you are. And when people "know" who you are they LIKE YOU MORE INSTANTLY.
Next week I'll give you the next steps to strategically use story along with a few bonuses!!!



Intrigued? Discover the secrets of what separates Covert Hypnosis from every other compliance technology. Discover what even the experts don't know about how the mind interacts with the unconscious mind.
Learn More About Utilizing Subtle Covert Influence for Change
Kevin Hogan's powerful new CD program takes you from a barely-there awareness level of subtle communication to a powerhouse expert of subtle unconscious communication. This is everything you need to know to increase the power you have in every communication.
In CD 1, Kevin Hogan reveals specifically the secrets of how to weave the exact messages you want others to act upon into stories that captivate listeners.
CDs 2 & 3 show you how to motivate and compel other people to change their behavior as quickly as is humanly possible. Benefit: You can utilize these covert tools with your own unconscious mind because they link into the core drives and desires that you have!
CD 4 reveals ALL 22 elements of Covert Hypnosis for this first time anywhere! Never before released by anyone, anywhere. The complete Covert Hypnosis Model for change is here. Business? Sales? Consulting? Coaching? Therapy? Learn specifically how to generate change in their thinking with the Covert Hypnosis Model.
CD 5 gives you all the tools necessary to take a person's deepest drives (sex, eating, acquisition, connection, etc.) and fuse them into building compelling outcomes (the girl of your dreams, lose weight, acquire wealth, meet new people easily). Ignore either aspect, and failure is assured. Successfully meld the two in the unconscious mind and amazing things can happen.
CD 6—Pattern Recognition: Getting someone to think about something is one thing. Getting someone to feel driven to DO something and then watch them do it like magic is something else entirely. Learn so much in just this one CD!!!
CD 7 – This is neuroscience research that reveals how to rewire the brain. Some neuroscientists call it "sculpting." It's not something that happens instantly and it requires the use of both hemispheres which can be pretty tricky if you don't know what you are doing.
CD 8 – You are going to learn some unique techniques in the eighth volume of Covert Hypnosis. Not only are you going to learn the truth about values (when they are critical and when they are MEANINGLESS) but you are going to discover the values of the unconscious mind! The unconscious mind and conscious mind do not correlate to each other but they both correlate to the behavior of every person you meet.
Covert Hypnosis: An Advanced Course in Subtle Unconscious Influence The Master's Secrets Revealed! (Vol. 1 – 8)
"This is THE advanced course in subtle influence! Remember when you read Covert Hypnosis: An Operator's Manual, and you got that WOW! feeling inside?! Well, that was just the beginning. In Covert Hypnosis: The Master's Secret Revealed, you are going to learn how to subtly move inside the minds of anyone you communicate with. In trance or out…this is the most powerful material on Covert Hypnosis on the planet. Period." Kevin Hogan, Psy.D.