50,000 followers About $2000 for a post
10,000 followers About $200 for a post.
Remember all of these numbers are just averages/estimates because the size of the list is not the quality of the list. It's also about engagement.
Because beauty and fitness products are all the rage, you can know that the beautiful people (really the beautiful girl) has the best chance to make it if she engages her audience.
But there is  a huge difference between 1,000 followers vs. 1,000 followers who will do what you tell them to do. That means you must become a REAL influencer, Your look matters but if you're selling men's shoes it's going to take some creativity to do that.
Obviously not all marketing in social media is "influencer marketing" and in fact that means that you have to work at being more influential in your communication and depending what your business is, you're going to meet the same challenges you meet in every other advertising medium.
That means it's very easy to hear "no" to you and that rejection can hurt. It's very personal. If you are an average looking woman and you are going up against a 9, she's going to get the gig with the company as long as she knows how to use her look and her ability to connect.
For most, social media is not going to be the dream income. If you're 40, do you look like Kim Kardashian? No? Then you are going to get rejected a lot and yet you still can be an influencer in the most real sense of the word.
It's pretty distressing when rejection or "no" is the answer time after time. Whether it's personal, business, or the government, no one seems to be very helpful, compliant or even encouraging about much of anything. Never has effective influence been more important than in 2019.
Don't worry, it's not just you who hears "no."
"I'll do it next year."
"Our budget is short right now."
"We like to stick with our current supplier."
"I already have an X."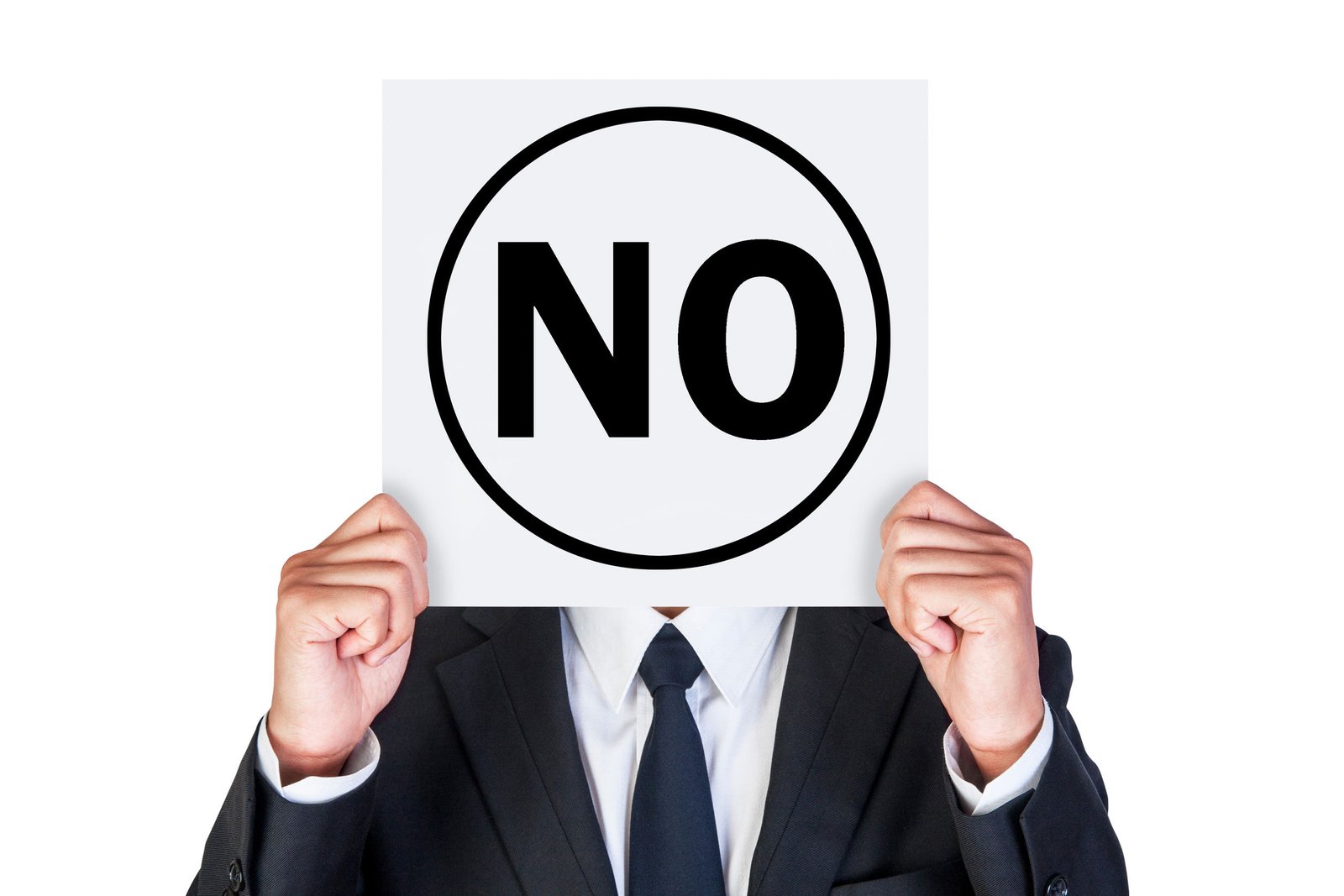 It's the vast majority of people who say "no" to the rest of the vast majority of people.
Here's the big problem you face and the first solution.