NEW VIDEO: Power of Repetition in Persuasion: Introducing Persuasion Analytics


Does repeating something make it stick in the minds of others or does it just tick people off?
The answer is absolutely and truly yes, no, and it predictably depends. With persuasion analytics you can know in advance.
Example: Does listening to a repeated message from you about Donald Trump make an impact on the listener? What about someone who likes/dislikes the President? What is happening as messages are heard day and night about people and things you don't even like? In fact when YOU hear messages about Donald Trump over and over again, it DOES impact you?
Knowing this one cluster of persuasion analytics alone will change how you influence others for the rest of your life. You can know in advance how your message will be perceived by your listener by following the simple analytic in the video. You'll also see just how powerful repetition is in bringing people to you or pushing them away. Do what is laid out in this introductory video and you'll see specifically how to state a message in such a way that it's effectiveness is profound.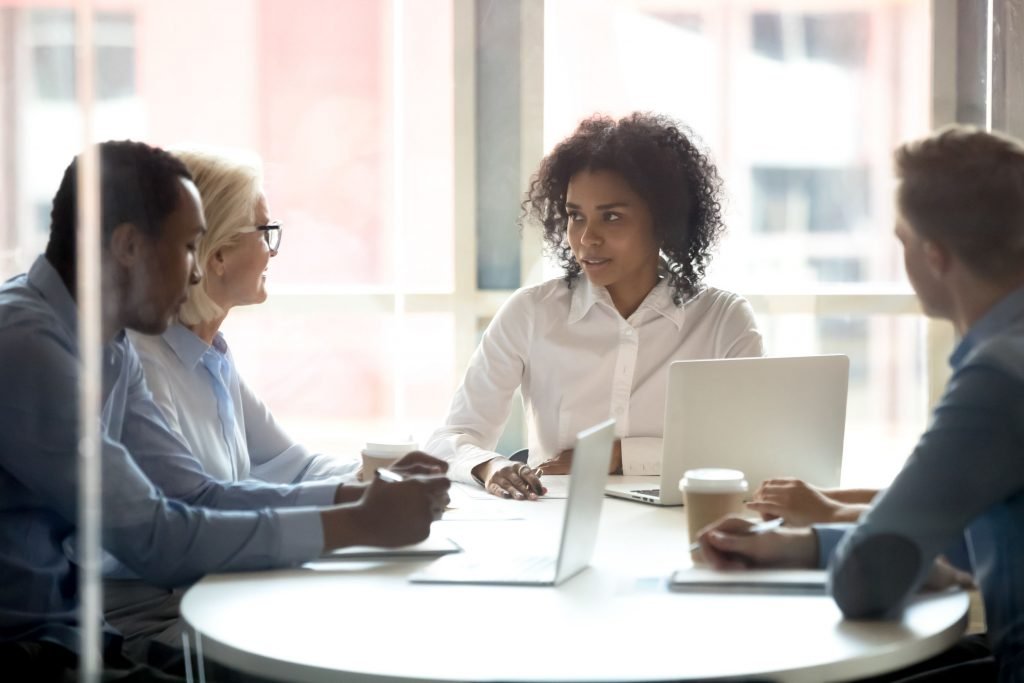 An exact sample phrase is given to you and yes it has been tested. You'll also find out how a person's dislike of someone doesn't determine whether you will vote for them, believe them, or even be strongly influenced by the statements of OTHER people talking about the disliked person. As you will see in this series of videos, the opposite is often true and I'll show you how to KNOW whether a message will backfire or not.
And starting today you can let people be in AWE of YOU.
Make sure you watch it today, Like it on YouTube, and book mark this page because the video is not searchable at YouTube! It's only for you! Demand for new and unique techniques of influence and persuasion has been increasing in the last year so I've put this together to fill those requests. I suspect you'll find it fascinating.
Now you are introduced to creating predictably persuasive messages.