Page 2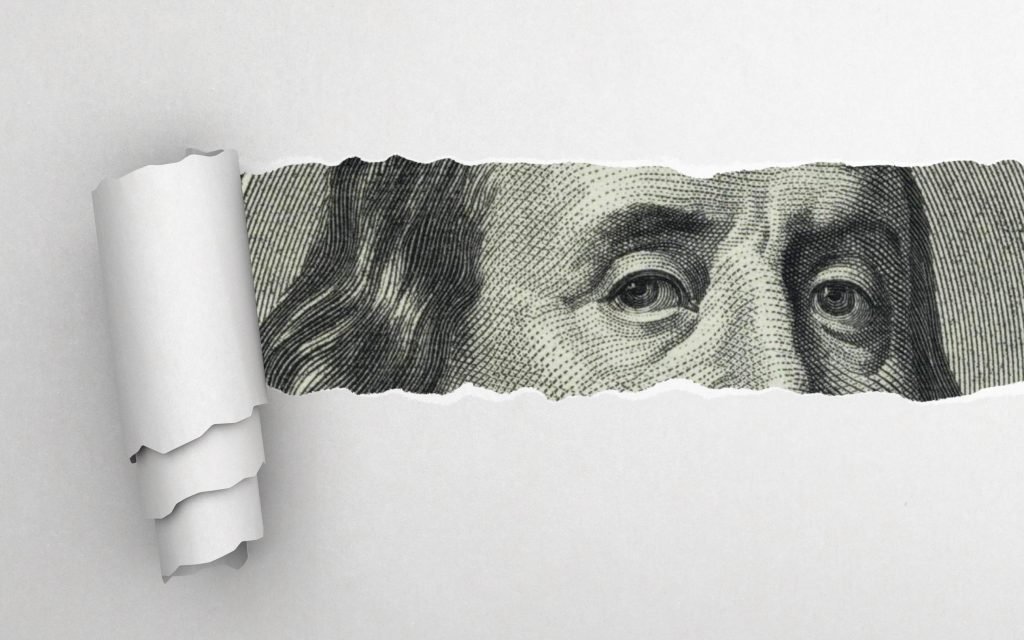 The message to you is that everyone can give something away for free with nothing expected in return. It is a scientific fact that reciprocity is effective.
The key is that what you give away must have perceived value by the part of the client. Traditional promotional items like personalized pens and date books are more valuable now than they used to be because far fewer people are using them. You can test them to see if they assist in making sales. It doesn't matter what you give away actually cost you.
What matters is the value the client places on the item, report or product.
…