Speaker?
Trainer?
Learn how you can start presenting "Psychology of Persuasion" and "The Science of Influence" Seminars!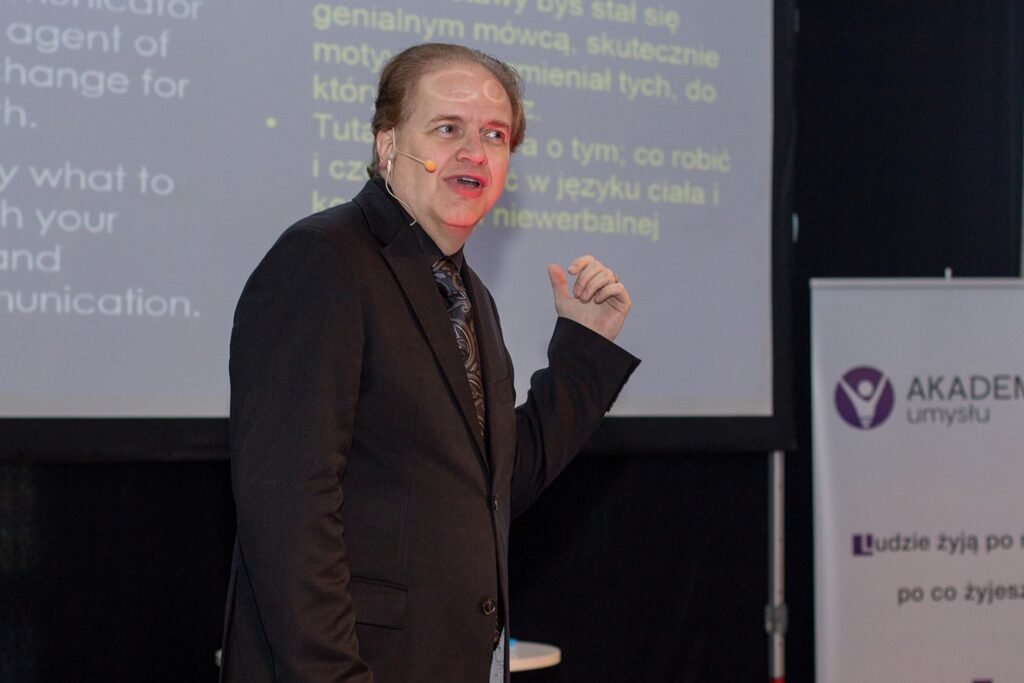 Are you looking for a brand with built-in name recognition (like McDonald's or Starbucks) and instant credibility for delivering a seminar based on one of Kevin's best selling books on persuasion and influence?
If you already give seminars, put on training events, coach, teach, or consult with self-employed professionals, business owners, or salespeople, why not add the Psychology of PersuasionTM or Science of InfluenceTM Seminar program to your professional toolbox?
With a Licensee Kit, you get all the materials to deliver either one of these powerful programs to any company, group or association that sells or needs to market to make money. For years Kevin taught the Persuasion program at the University of St.Thomas Management Center and numerous adult education facilities. It has been delivered in different countries around the world and has been perfected for YOU.
The Psychology of PersuasionTM and the Science of InfluenceTM seminar programs…
Give you a complete Seminar in a Box System
You receive a letter of authorization and recommendation from Kevin Hogan
Show you how to get hired for conferences and conventions
Provide instant credibility and recognition worldwide
Deliver the rapid results busy professionals want
Give you an exciting new way to package and market your services
Are ideal for in-house teams of professionals, salespeople, or MLM distributors
Maximize your income by allowing you to work with many people at once
Can be marketed to associations and companies for their employees and members monthly and annual meetings.
Provide you a Elite directory listing in the KevinHogan.com speaker directory
Webinars to help you be more successful in marketing and delivering the program
Free and instant upgrades to the Facilitator's Handbook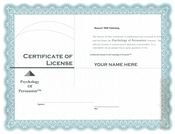 In addition, you receive a certificate of licensure signed by Kevin Hogan. Having Kevin's personal stamp of approval is like having one foot in the door before you begin!
Click below for full details on how you can get started!
If you are interested in licensing the Psychology of PersuasionTM Seminar program, please continue here.
If you are interested in licensing the Science of Influence SeminarTM program, please continue here.
If you would like to offer both programs to your clients and audiences, please review the pages above and then contact me here and share your plans with me.
Thanks so much for your interest in these life changing programs. I look forward to working with  you.