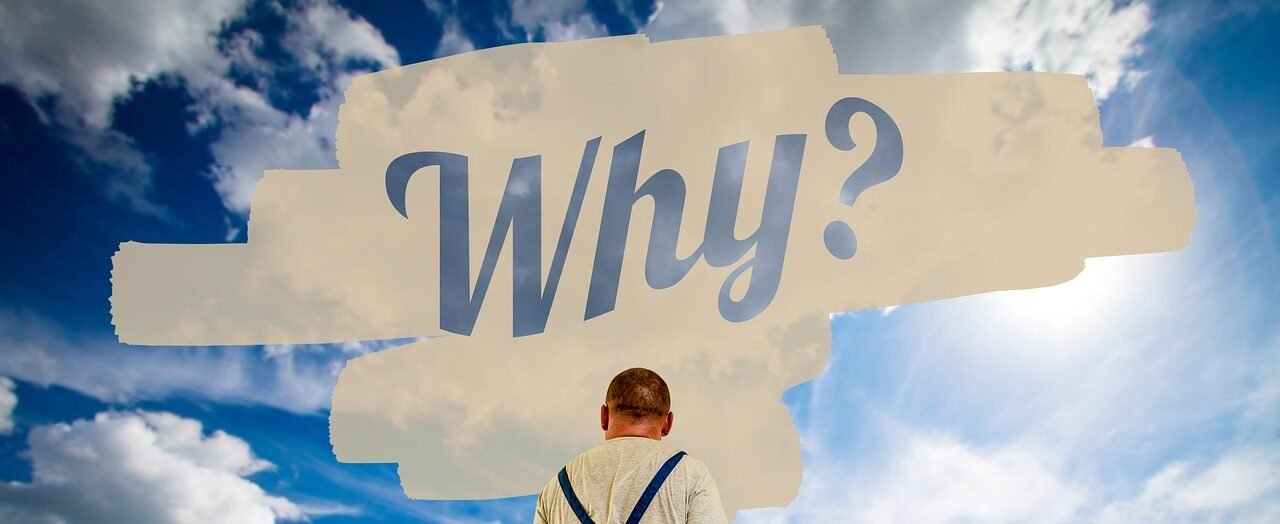 Why can one human have mass influence every time he speaks, but millions have no influence…until something shocking happens?
Elon Musk is perhaps someone you may or may not be a fan of, but one thing is for sure, he is no dummy. And he is an "influencer," in some contexts.
In early February 2021,  he came out and said Tesla was going to take bitcoin for purchases of Tesla's. Elon Musk's personal power of his words on the cryptomarket impact is instant. Bitcoin's value jumped more than 20% to $38,566 on that Friday after Elon Musk changed his personal Twitter bio to #bitcoin.
From there everyone jumped on an already full bandwagon. Why?
In April the price had gone up another dizzying 50% closing at $60,000 on a couple of days.
May 13, Musk tweets that Tesla will not be accepting Bitcoin for purchases. Immediately the price of bitcoin worldwide drops from $54,000 to $49,000.
A few days later Musk suggests Tesla is selling bitcoin. It drops to $44,000. A few days later he tweets Tesla is not selling their billion bucks of bitcoin. It bounces back up a bit before continuing it's drop to $38,000 on May 22, 2021.
Until the first of May or so, MOST of the major investment newsletters had been touting insane headlines, "Bitcoin to a million dollars in the next year." Lots of big names jump on the bitcoin bandwagon.
And of course when you buy ANYTHING at $50,000 or $60,000 and you experience a drop a few days later of 20 – 40%, all of a sudden the newsletters are running for cover. They've just cost their subscribers billions of dollars. Worse? People's money is evaporated.
"Kev,  have you considered buying bitcoin?" All year this has been in my email box. The direct answer is NO. I've had the notion presented over 100 times in 2021 by friends and even family. Another 100 plus people have asked me if THEY should buy bitcoin all year long. And the answer is "sure make it 2% of your portfolio of holdings for retirement. Why not."  Because I can see a lot of people I care about burning money faster than a roulette wheel spins your money away in a casino.
Now, WHY is it that you know Elon Musk's name? Yes, he's one of the wealthiest humans on planet earth. But so the other 99 in the top 100 wealthiest and you don't know but 9 of their names.
Here's what you HEARD about Musk, several years ago. His company gets a LOT of subsidies from the U.S. government. Part of that is for developing electric automobile tech. But that's just a bit of what Tesla gets from the Fed's.  Ford, GM, Shell, Exxon have all taken up to a few billion dollars each since covid. I'm not complaining. I care, but not enough to let it make me sick.
But long before covid YOU KNEW that Tesla was getting bucket loads of money for having automobiles that don't use fossil fuels.
And it's true.
It's what you remember. That is the FIRST HEARD STORY you have about Tesla.
Wondering if that's right?
What story do you have about Musk that precedes that story?
Exactly.
The FIRST HEARD STORY is critical.
By the way, you can now know that FORD has gotten a LOT more money than Tesla will ever see from the government. But that is another story! We'll return to the latest research on the First Heard Story in just a minute. FIRST:
Back to Bitcoin and Musk
How do you know BITCOIN is good (or bad).
It started with a story. Lots of people have been buying bitcoin and even using it as a pseudo-currency for a decade.
But when the pandemic started and then Musk recently added his "two cents" things changed.
The first lesson of influence from our very thumbnail sketch of the last few months is simple. There are important influencers but long before Musk spoke, bitcoin had already had a run from word of mouth.
When someone worth 1/2 trillion dollars says they are going to buy or sell something, especially when it appeals to a SPECIFIC DEMOGRAPHIC, that market can move.
The day you are reading this book, the price of bitcoin could be $500 or $500,000. Three months later the numbers can be switched. It's the biggest floating craps game on the planet.
For years I've had Malcom Gladwell books sent to me with suggestions to read and offer opinions.
Every single time I see a persuasive writer whose reliance on sometimes poorly done research, strips the work of it's value. I bet he's a good guy. I doubt we'll have dinner.
One book he wrote proposed that you needed 10,000 hours to become an expert at something.
My head spun.
Yes, no, of course, but definitely not, ugh!
It actually takes 3000 hours against ever improving competitors in chess to reach a mastery level.
Other people learn ways to master skills or fields faster (and some slower).
And of course some things in life take a lot more than 10,000 hours to master.
(Try parenting for 10,000 hours (almost one year) and believe you're a great parent. Forget it. Right around hour 25,000 you realize you are as vulnerable as every other parent!)
Another book he wrote suggested that if you can find the person in the middle/center of a network, they will be able to sway millions. And it CAN happen that way, because almost ANYTHING can start an idea virus. The reality is that's not how idea viruses actually spread and we showed at Boot Camp just how idea viruses DO spread.
Next up: George Floyd