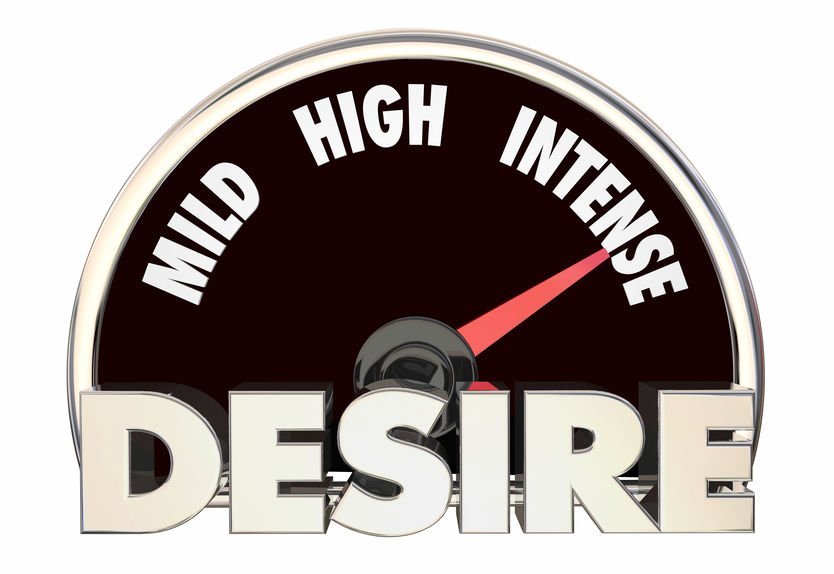 The answer is you get right back at it. The world did not end. No one got hurt…well at least not many people…
Action 1:
Action 2:
Action 3:
Add More As Needed
Monthly Actions
These should be extraneous steps like evaluating your progress in writing your book. Did you get your 30,000 words completed? THIS IS CRUCIAL: If not, you will take the next 2 – 4 days erase everything else off your calendar and FINISH those 30,000 words. You take a sick day, you cancel lunch with the cute girl, the future boss, the husband, whoever and YOU FINISH WHAT YOU TO TOLD your Self you would do.
Action 1:
Action 2:
Action 3:
Add More As Needed
Notice how this is…well…not quite what anyone ever taught you about goal acquisition?
Step Four: Set a General Timeline for Completion
This part of the process has the potential to fuel your efforts, or stall them completely.
There are soft deadlines: "I will write a thousand words this Tuesday and everyday."
There are hard deadlines: "I will write 7,000 words this week by Sunday night."
The hard deadline gets done like the grocery store gets done. There is ZERO room for futzing around here. It GETS DONE. You can write 2,000 Monday, 500 Tuesday, 1250 Wednesday but when it gets down to the end of the week your brain now learns that YOU are in charge. YOU are the boss and YOU will decide in advance what will happen and YOU will make it happen…like getting groceries.
Successful people complete projects LONG before ANY DEADLINE is even NEAR.
Coffee with Kevin Hogan is published 45 weeks per year. In weeks it's published, it gets written by Sunday night.
Period.
There is no, "golly what if it doesn't?"
"…what if I fail…"
"…what if I do a bad job…."
Coffee with Kevin Hogan averages 16 hours of my time per week.
A week like this week where there is a promotion that is extremely important for readers, can require 30 hours per week on top of a 50-hour week.
Twice or three times each year, Coffee won't actually get out til Tuesday morning. A couple times each year, it won't get done in a specific week.
That does happen and I don't like it, but you don't freak out about it.
People get sick, people go to the hospital. They often die. You can control everything you can control and nothing that you can't. That's why Coffee is 45 issues per year. On one hand, setting a deadline can be incredibly motivating. It can urge you to stay focused, push yourself to work harder and smarter, and be proactive in overcoming obstacles.
On the other hand, a deadline can cause immense impatience and frustration if things don't move along at the pace you expect.
And here is what EXPECT really means…