THE  BRILLIANTLY WOVEN NARRATIVE CAPTIVATES
Statistics, and knowing the statistics, SUPPORT THE NARRATIVE in the wealthy buyer's mind.
There is a similar feel for the cigar aficianado, with lifestyle magazines that continue to sell well in 2020 appealing to the lifestyle of the cigar smoker. I remember the first time I ever saw the magazine in Las Vegas, I almost didn't believe it. The very idea opened avenues of marketing thoughts I never would have come up with had it not been for seeing a compelling cover which helped me understand what lifestyle MEANS to people.
See one story really isn't the narrative. The narrative is a sequence of story or story components. You have to have each story move into the next. The narrative is what transports the reader, the listener AWAY from the moment and generally speaking in marketing and selling, ultimately, into the future.
Meanwhile, other high end auto drivers want to feel financially astute or feel success whether they can afford it or not. They justify their need to feel smarter than the next guy with the logic that a car that gets good mileage is a good investment. They'll be "sold" with facts from sources like Consumer Reports. (People like me.)
Rational thought is the ability to use facts or rules to analyze, consider, plan, strategize, discuss or even make a persuasive argument. So super-salesmanship which is gentle persuasion; is about providing the FACTS to support the desire.
But remember, although there's certainly a great deal of rational thought to support a consumer's decision to buy a car or truck, the purchase is actually about fulfilling an internal driver.
NONE of this happens without a narrative that they buyer believes, feels, and is certain is their story.
Simplifying the Hypnosis (bypassing critical thought) of Basic Human "Needs" and Drives

Take a look at the marketing hot buttons that 'activate' the desire to fulfill some of these basic human needs.
Generally, when people talk about basic human needs, they're talking about our most primitive internal drives and needs for food, shelter, clothing, sex.
But that is only the beginning of existence.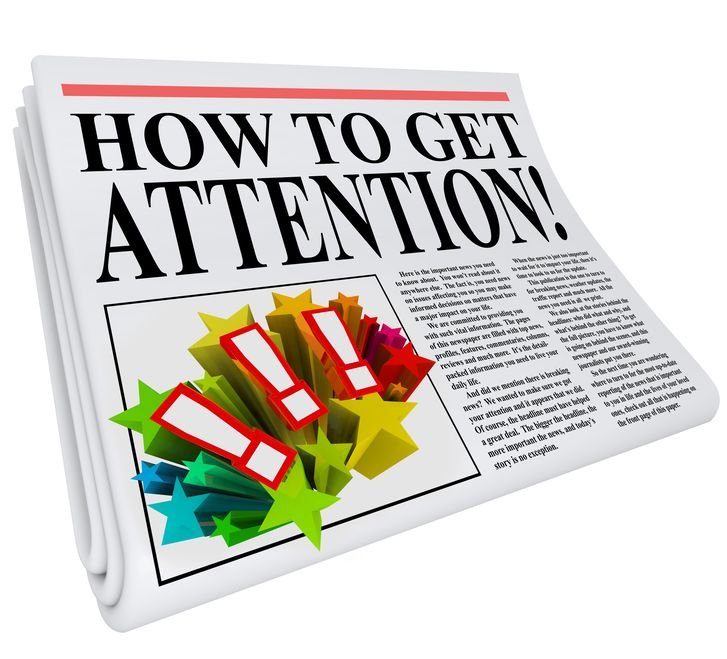 In order to captivate once you have attention, you MUST first turn on desire…a core driver…a core need or want.
Here's how you do that…
The Hypnosis Triggers Made Simple:
We aren't taught to need these things, the desire for them is hot-wired into our genetics and are responsible for our primary motivation as human beings: to avoid pain and maximize pleasure.
WRITE THIS ABBREVIATED LIST DOWN AND KEEP IT BY YOUR COMPUTER.
If you don't you'll forget them in 4 minutes… and you'll miss out on having what you want in life and helping those that you influence get what they want in life.
No longer primitive, and generally able to satisfy this core of the most basic of needs, contemporary humans are now free to expand their "gotta have it" list to include…
Security – the need to feel safe
Adventure – the need for a "rush"
Freedom – the need for independence and spontaneity
Exchange – the need to share information and knowledge
Power – the need to be in a position of authority
Expansion – the need to build and grow
Acceptance – the need to be accepted by others
Community – the need to be around people like ourselves
Self-Expression – the need to reveal ourselves through speech, actions, dress, etc.
If your presentation or copy can demonstrate that you can meet any of these basic needs…or, better still, that you can satisfy a combination of needs…then selling your product or service is a snap.
It Starts with Fear….
You probably don't sit around thinking about worst-case health scenarios, but insurance companies do. They use those scenarios and the fear attached to them to shock you into buying a product that you wouldn't have considered otherwise.
Our fears, whether they're of illness, loss, or social rejection motivate us to make wise decisions by forcing us to consider negative possibilities —
"Will I die if I don't follow this diet?"
"Will my business collapse if I don't purchase this software?"
"Will I be embarrassed if I don't use this deodorant?"
OK, now it's your turn before I come back. Here's your prompt. Write down your best guesses then carry on.
PROMPT:   HERE ARE THE BIGGEST 3 FEARS of YOUR- potential buyers,  clients, companies, even family and friends; will be triggered by. (Yes, of course, WRITE THEM DOWN, these are your best guesses!)
Then continue to the next page to see how to leverage these fears toward agreement and compliance.
Turn the page now…