Are Successful People Achievers Because They Are Lucky?
Achievement, wealth, and success are not typically a life or death part of life. These things bring a more desirable quality of life.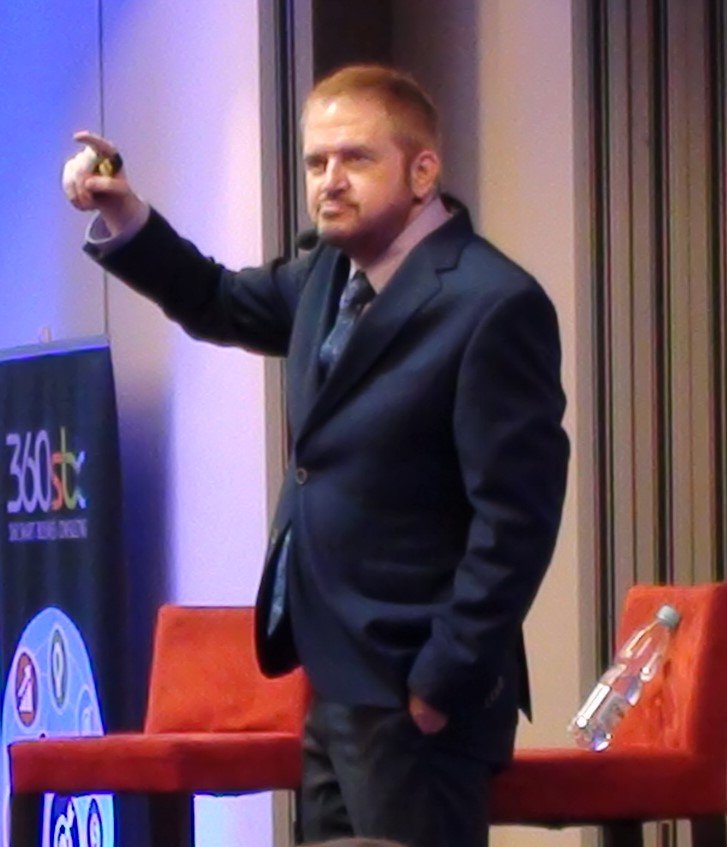 Whether someone wants to be an outstanding salesperson, a shining entrepreneur, or similar… that person should be able to count on their efforts and knowledge in getting them to a result. The same would be true of athletes.
Preparing to Be Lucky will be what you will begin today. You will put into play a few new "beliefs" and specific ways of looking at life today, yesterday and into the future.
Let's put a few limitations here first by creating context. Wealth, achievement, and success are more likely to occur in some contexts and systems when compared to others. To think that everyone on the planet can do what everyone else can do is simply not correct. About half of wealth in a population as a whole (though not for one person) is because of where the person was born. It's not the poverty, it's the political system and how that system interacts with it's citizens that expands or reduces the possibility of achievement and the luck that will help expedite the result.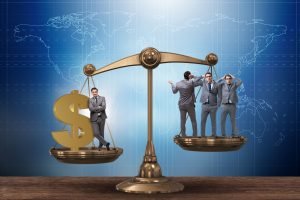 I grew up in poverty.  From age 5 – 11, we had 7 people live in our home which was an expansive 600 square feet (65 square meters.) When I dug through census research, I saw that the street where I lived, produced some fairly successful people and an average income for the U.S.  Everyone on our street wanted to work. Adults. Kids. We were all broke but not a person was lazy in "the neighborhood."  Other streets in other nearby cities that were impoverished when I was a kid, produced mostly impoverished adults. That is an article in itself.
The only point I want you to take home is that just because you have the capability to go from rags to riches, doesn't remotely mean that you will choose, and then follow through to do just that, and that includes the generation of luck.
Today's story is about YOU. (I'm asking you some challenging questions today!)

Is working hard and working smart with wisdom ENOUGH to be wealthy or an achiever in some field ?
Or does achievement require "luck" to actually succeed? Answer honestly.
This article shows you that if YOU have a minimum of "means" then you can achieve almost anything you want.
Turn to read about luck in performance and success…