Envy makes sense!
But, RESENTMENT?!?!?! Because one person has x and another doesn't? Legendary Point: THIS is how the world works and that resentment is  THE KEY MOTIVATOR IN human behavior.
Let's bring this to a common experience that a lot of families deal with.
Imagine your Mom was being taken care of (physically/financially) by you for a significant amount of time, say 5 years and then you simply couldn't do it any more for any of many reasons. The rest of the family along with Mom, would  appreciate what they HAD been given, right?? Perhaps, but they'd more often resent you for your goodness AND ceasing your goodness.
Imagine covid hit and you were paying someone's monthly living expenses (rent/food) for 9 months and then stopped. They'd be eternally grateful? No. In real life this rarely turns out well. Resentment and anger eventually come to the front.
And now that you're reading this in text you're thinking, "oh man I've been there and done that."
Many people actually look for a reason to resent the person who helped them so much. The desire to punish the giver by the receiver, can be significant.

People often do appreciate the help they are receivING but it's not long before they are resentING your inability to help once you have no choice but to turn off the financial stream.
"He's got it, he can afford it."
Sound familiar? Because someone can afford to do something, they are ridiculed for not doing something specific for John or a charity. Meanwhile, they were also ridiculed when they were working until 8 PM and not 5 PM like the rest of the team.
And this person who secretly gives or quietly adds to someone's life, simply doesn't understand why everyone doesn't like her. After all she works more than anyone, she saves more than anyone, she's always helping everyone else, and she then has the assets to live a quieter life with fewer problems later.
The Explanation Rests in The Favor Paradox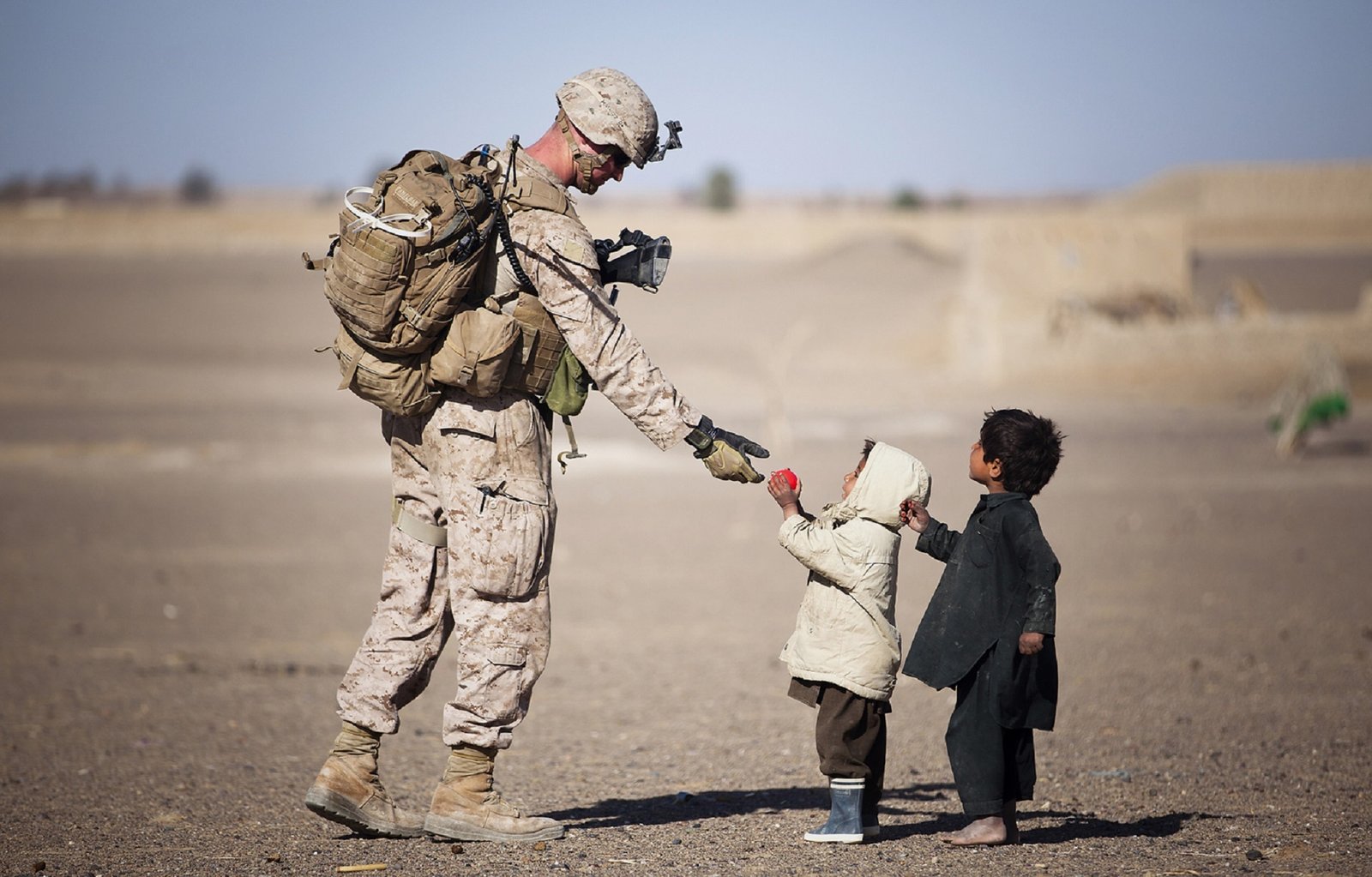 This image makes me feel very good. But it doesn't have the same impact on everyone else. You might remember research I've shared with you where people who had favors done for them forgot about them over time, feeling no sense of need to repay the favors as time passes.
How could ANYONE not like that image? What are people so upset about??