You can't influence others until you CONNECT with them (Hint: the fastest rapport possible is through connection).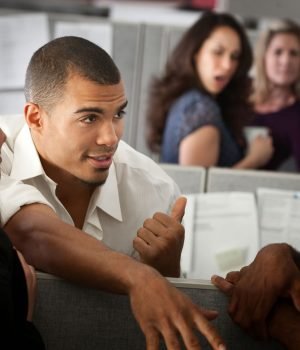 Video 1 of a 2 Part Series for Coffee Readers!
And starting today you can let people be in AWE of YOU!
When you STOP using the most persuasive tool you have and instead choose to adapt it to make it the second most persuasive tool you can use!
Gossip is often "Friends at First Criticism." Gossip causes bonding between two people like no other social interaction. It is the fastest rapport building process.
But gossip is nasty. What can you do that is ethical? Utilize Kevin's revelation of a shared negative attitude.
This short brand new video is released today – Wednesday, December 20, 2017, is exclusively for the Coffee with Kevin Hogan Community.
For now, it is not searchable to the public. It's just for you!
Make sure you watch it today. Like it on YouTube, and bookmark this page because the video is not searchable on YouTube!
It's only for our community!
Demand for new and unique techniques of influence and persuasion has been increasing in the last year so I've put this together to fill those requests. I suspect you'll find it fascinating.
Irresistible Connection can begin like this…
This ONE technique shows you how to predictably CONNECT with others FAST.
REFUSE to Gossip – Let People Be in Awe of You
The fastest rapport building
And remember to LIKE on YouTube IF you want to see more videos like this!