Page 2
I mean… was there a better way to do everything?
Could I have knocked a decade down to 3 years if I worked with someone who had done it all for their entire life? 
The answer of course…. YES.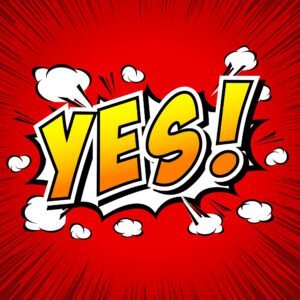 It's a painful question to answer.
But here is the thing.
If you don't move through failure on the game board of life, you will not reach success.
The next question: Why don't people get what they want in life? Why aren't they successful?
A lack of Blu Ray Clarity is the leading cause of not getting what you want in life.
Why is it that high definition clarity in goal setting seems to be a significant factor in getting what you want?
High Def Clarity allows you to have something you can experience in advance. It allows your brain to have something on it's screen. When you have FINALLY achieved that "thing", your brain can match the two pictures and note that you have a MATCH.
How to Insure Goal Success…to Succeed
Why don't most people lose weight AND keep it OFF?
How can you know that you're going to lose weight and be certain to keep it off?
Key to making an actual achievable goal? It's simpler than you think.
Losing weight is tough.
Weighing 205 and deciding you will get to 195 is a basic project.
You see the digital read out of 205. It becomes obvious when 195 is there.
Fail
Fail
Fail
Fail
Fail
Success.
Sadly, too many people write books that encourage people to celebrate small victories like getting to 202 or maybe 199.
In a perfect and happy world, you'd see:
Progress
Progress
Progress
Progress
Success.
Sort of a "nice" and "cheery" way to see it.
But it doesn't work.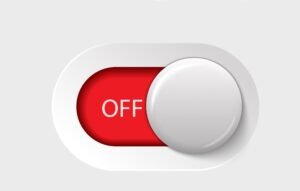 As soon as the brain calculates significant progress to a goal has been achieved, say 199 – it will shut off and go get something else!
This is why it's almost always worth seeing …
Fail……Succeed

instead of the "sounds positive and perky:"

Progress….Succeed.
If you don't like, or preferably HATE failing, you WILL eventually succeed.
But, who doesn't like progress….?
The Clarity Key
Let's say you like my story about the failures but you want to get to something more tangible in your life, like money.
You can usually tell a great deal about people's real life by listening to their use of language as it relates to goals and desirable outcomes.
"Financial security" as a concept hoping to hit a real target… is just not possible.
"Make more money" is definitely not going to happen.
To acquire "financial security" requires defining "financial security."
So how do you really hit the Financial Security Target?