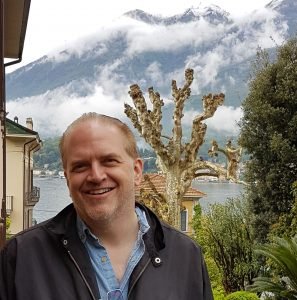 Thank you for your interest KevinHogan.com and subscribing to Coffee with Kevin Hogan. We're positive that you will enjoy the near weekly articles and informative tips – along with the bonuses we've lined up for you below.
Please remember that some downloads will take a minute or two to load, depending upon your connection speed.
For best results:
Disable any popup blockers you may have on.
If you don't already have it, please get the latest version of Adobe Reader! 
Bookmark this page as we occasionally add new items to the page.
Enjoy!
Your bonuses: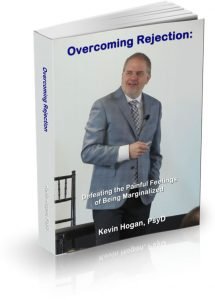 Overcoming Rejection.
Kevin Hogan gives you his brand new 90-page eBook, Overcoming Rejection. Turned down in selling, by friends or family, this book shows you how to beat one of the most challenging problems people face. You get it first! This book will be released at Amazon in 2019. You get this as Kevin's gift to you!
Get it right here! (right-click save as): Overcoming Rejection: Dealing with and Overcoming the Pain of Rejection
Mind Access
Kevin shares his blockbuster underground hit eBook, Mind Access. This is the information your competitor wants and needs. You get it first! Sold in the past for $197, you get this amazing e-book which includes content not available anywhere on the web, as a gift for subscribing to Coffee with Kevin Hogan!
Get it here! (right-click save as): Mind Access
Procrastination vs. Productivity
Your special gift today is one of Kevin's most important ebooks he's created to date. Now you can stop procrastination and start achieving!
www.kevinhogan.com/ProcrastinationebookFinal_Revised.pdf