Legend Point: It may be a great deal more valuable to ask, "what kind of a company don't you want to work for?"
Now you are in uncharted territory.
Everyone is prepared to answer the "why do you want to work here" question, when they walk into your office for the interview. It's the proverbial no-brainer. But any time communication becomes surface communication it becomes less valuable, serving only to put the candidate at ease, and that's fine.
(How are you? I'm fine, thanks. How are you? I'm good too.)
Remember, the answer to "why do you want to work here" usually sounds like, "this company is a medium sized company that is growing and is a leader in the field. I want to be part of this long term. My skills match up well with the job you posted."
The real answers to that question are not likely to be stated.
The job seeker isn't prepared for "What kind of a company don't you want to work for?"
The question is a test of mental agility.
Legend Point: Mental agility is what you said you wanted to hire! The answer and speed of answer(s) to this question will show you what the person will really be able to do out of the chute.
You're asking a person to drive in reverse up the highway at 55 miles per hour. And you want to hire someone with mental agility.
(For other positions, you may not. You'll need to figure that out first. People that are highly talented, skilled and brilliant will become bored with mundane tasks quickly enough. Depending on the job, it may not be a fit at all.)
"Well, I don't want to work for a company that doesn't appreciate good work. I don't want to work for a company that treats it's employees badly. I don't want to work for a company that doesn't have a good benefits package."
Instead of a rehearsed industry standard answer, you get a list because the person has to think about the question and respond quickly then ask themselves the questions again and again internally. When you get a list of answers like this always feel free to say, "go on; continue; or what else."
Legend Point: Let the person answer the question in detail and have multiple answers (what else) then follow up with "What kind of a job do you really not want to have?"
"I don't want a job that is boring. I don't want a job that pays poorly. I don't want a job that requires overtime. I don't want a job that doesn't have benefits."
No one asks these questions, out loud. Now you can. Knowing what you do not want is like rocket fuel propelling someone away from something. If you find a person who knows both what they want and don't want, you can determine the fit a lot better.
People haven't prepared stock answers for questions like this and that's what I like about them. They are more likely to give an honest answer vs. a prepared answer.
And in this case I get to see their mental agility in action.
In the case of the question that has never been heard before you have the advantage of developing a set of criteria on the other person on the spot. That also means you are creating a belief STRUCTURE.
If you're going to hire someone you need to know if they really are going to be an asset to your company. That is more likely to happen if you know that the type of company they do not want to work for is indeed yours. Or perhaps you'll discover they love or hate the kind of work that will be going on their desk each and every morning.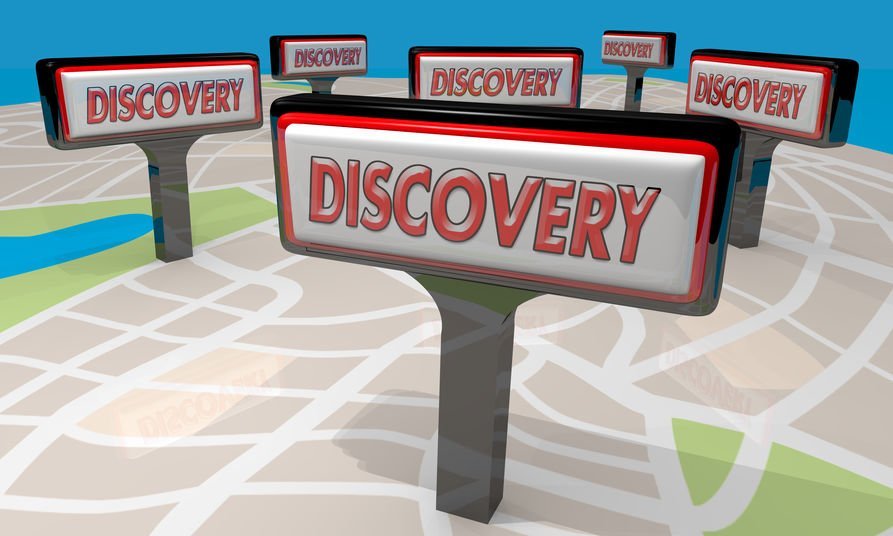 Don't hire someone who is going to hate you and love the company, or worse love you and hate the company. It won't work.
If you want to keep the wrong people away from you and even your company look at this: