Q… Is covid over soon? It's been a year!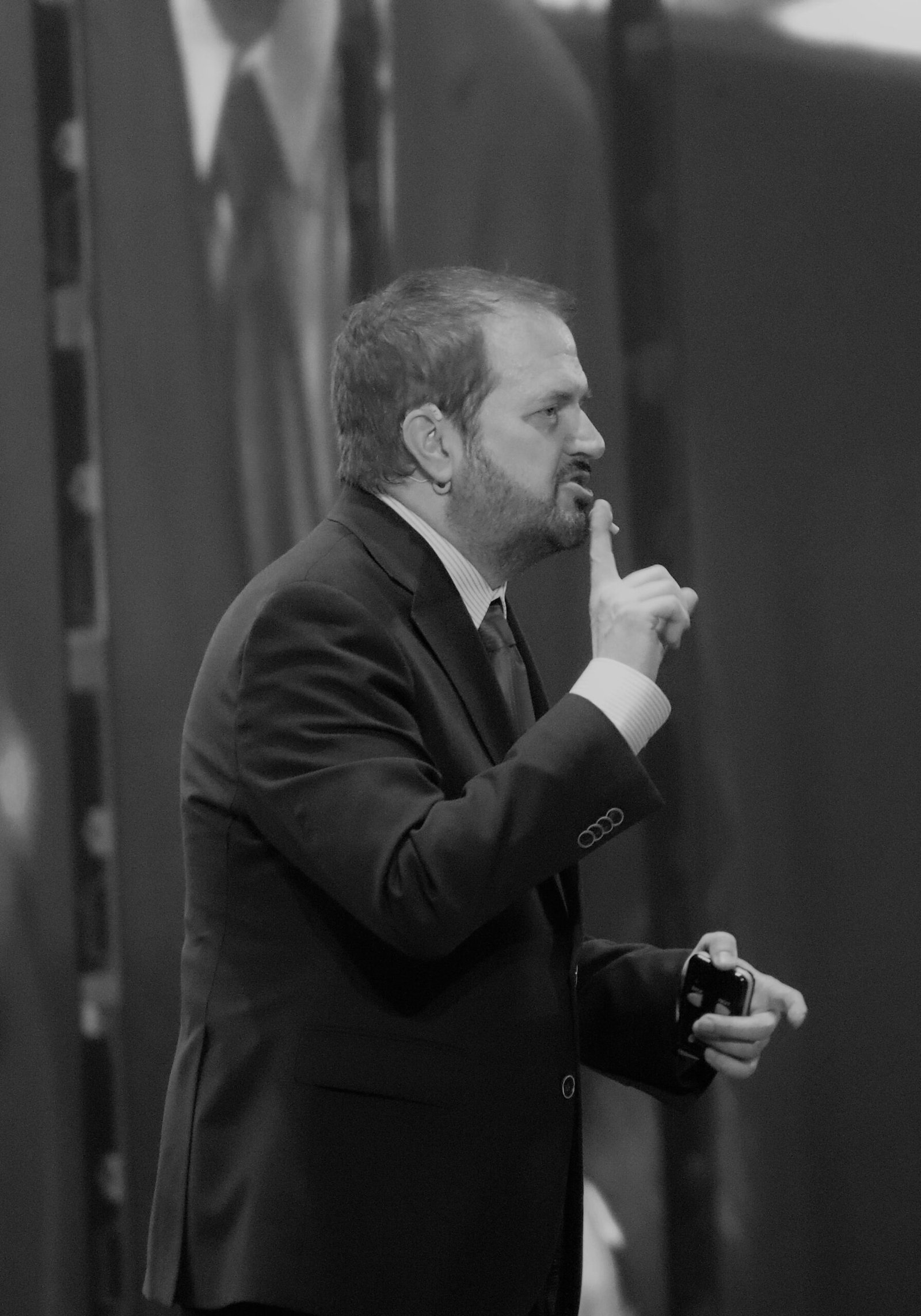 Answer: Over? No. A lot of older people are being vaccinated. That is likely to turn out to be a good thing and that should improve things internationally. The vaccines themselves seem to reduce the impact of the virus with other problems being reported. This is one of those things where compliance of almost every adult on earth would be required. I do not see that as being remotely possible. In the U.S. I don't think it would be legal to vaccinate kids because no studies were done with children. And a large percentage of people worldwide will not be interested in taking the vaccine. This is where country X will impact Y and Z. Covid in general is likely to be off the front page by the end of the year, but I suspect at the very most optimistic, the world is stuck in masks and 6 foot intervals for quite some time, certainly into 2021. I suspect governments will loosen restrictions now or in the next 6 weeks, you'll see outbreaks, more people die and then tighten the screws again. Could be a fascinating year.
Q… I took your advice about 10 years ago when you said to buy gold. My account went from about $80,000 to around $260,000. Since then it has gone down and back up but hasn't gotten back to it's all time highs yet. Can gold go up again? Should I move my money into the stock market? Bonds? Is the market going to crash again? Still interested in Asia?

Answer: All time highs happened in high school. All time highs in gold? Ah…. Never worry about all time highs.  Gold has been sitting around $1700 for a couple of weeks. I don't expect any more downside past say 1600, though significant upside could be triggered at literally any moment. I would anticipate gold sitting at 1950 for the second half of 2021. But gold is…gold. It could easily hit new highs as stimulus enters the economy. Gold's enemy is bitcoin and ongoing bank manipulation but it's friend is physical buyers and the U.S. Mint is selling out faster than people can buy and the mint rips off it's buyers with insane premiums. When you see lower gold prices coupled with the mint selling out you have a paradox. It will be resolved…
Gold continues to be an excellent way to save part of your money each year.
When everyone has tapped their 401 k or home equity and are broke, you'll have your gold when you really need it, and it will be at a big price per ounce.
I see the U.S. stock market for the balance of 2021 as stable for the rest of this year. It will be volatile at times but the fact is The Fed will keep short rates low while they continue to print paper to prop it up as much as they can for as long as they can.
Record PE and Price/Sales levels with interest rates that will not go dramatically lower will eventually checkmate the current market. When, it's hard to predict dates in the stock market. All data over the next decade show inflation adjusted returns at zero or less. Between now and 2030 the stock market is far riskier than the metals (or bitcoin for that matter) but in any given year… Just have stops and an exit strategy. If you have a stop at 11% you will keep your gains from the last decade and not get crushed in a downfall.
China has taken some big hits this month to be sure. It had a great run but it's now pausing for one of it's famous drops. China is a true roller coaster and while their economy is hot, their stock markets have had their day and are in a down phase. Perhaps you will Dollar Cost Average 1/5 in physical dollars or money market, 1/5 in the physical metals, 1/5 in the U.S. Market, 1/5 in metal stocks and 1/5 China.
Q… Why did you stop talking about politics and investing in Coffee?
Answer: Frankly, we assisted in making a lot of people wealthy in Coffee. I've considered creating a subscription newsletter as the markets are so fluid and volatile. I might do so this year, we'll see if the demand is there…demand and hours in the week.
Politics has become the subject of blocking friends and family and I simply won't participate in that in public or private. The world has never seen so many adults act like idiots in history. It's embarrassing.
Q…What is the right program to start learning about influence?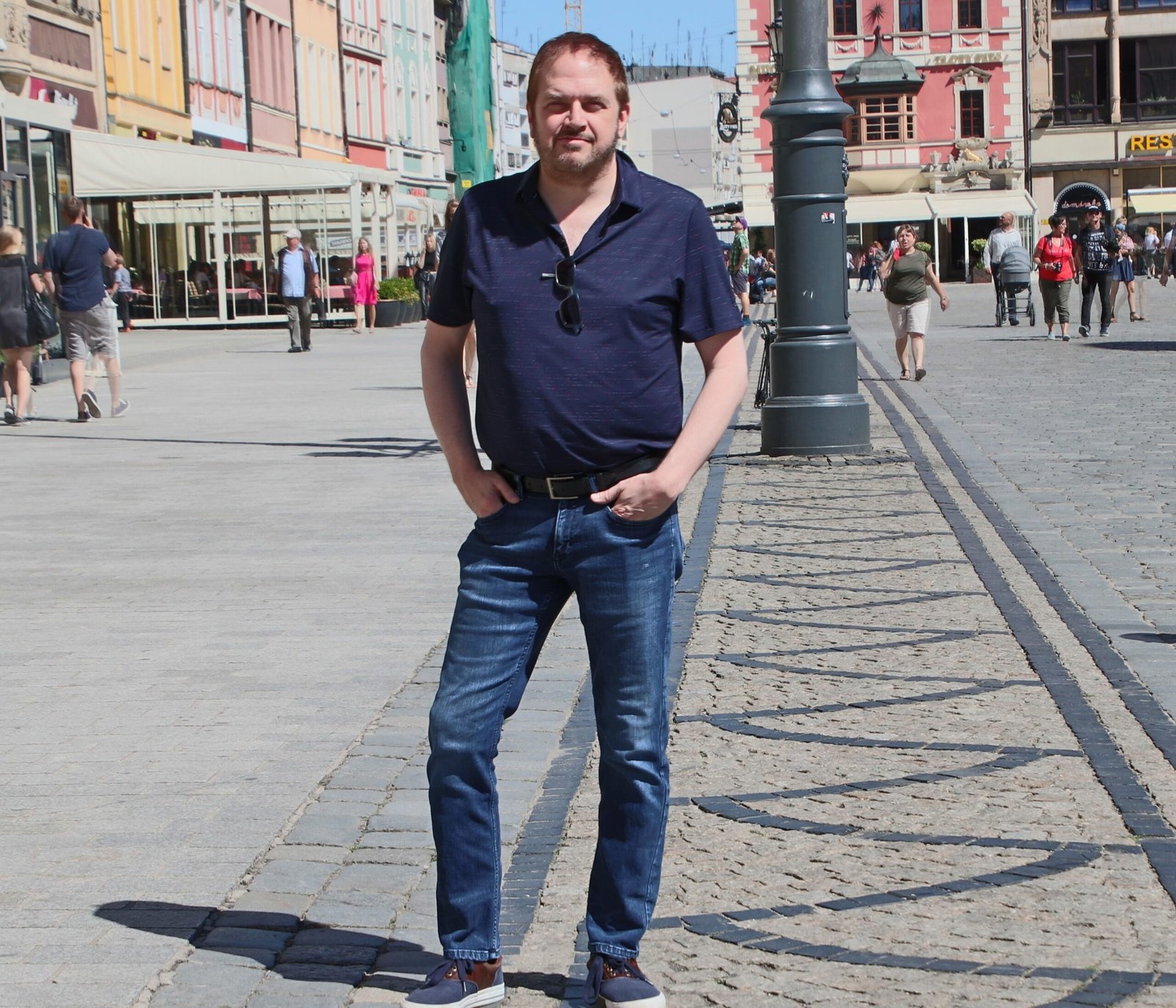 Answer: Begin with some programs that are truly enjoyable and compelling. Covert Hypnosis, Covert Influence, Instant Influence. Those three. Then immediately go to something big like the Science of Influence series. There are 72 cd's (about 78 hours) all unique material. Start at #1 and go for it.
Q…How is your Inner Circle like or different from others that borrowed your idea?
Answer: Inner Circle is a unique participation opportunity not modeled on anyone else's program. I got the basic idea from speaking at a group of top level exec's in non-competing fields. I learned as much that day as they did.
During covid we have only one option for I.C. – Platinum: 12 one hour one/one calls in the fiscal year. Access to all my national and international webinars. Daily email contact at your whim. Numerous self discovery and direction documents. The Complete Time Plan. Deep discounts on all programs in the store.  There's a lot more but that's enough for this context. We've kept all promotional material on the website for IC as it has been hoping for the end of travel restrictions. But applications for gold are now rejected immediately and Platinum is temporarily this much more intimate connection which no consultant could do forever, but I'm happy to do it for now.
See Kevin Hogan's Inner Circle.
A lot of people have tried to grab our approach but without the people or latitude of knowledge it's useless. This is not a mastermind. Napoleon Hill didn't say "get 10 people together and put your heads together." He was referencing being a part of a group that has real experience, lots of serious sharp minds with different and impressive experiences. Do check it out. If it looks right for you, apply. If it doesn't seem like an amazing life shifting long term experience for YOU, look elsewhere.
Q… I've heard it said that math is honest because numbers don't lie … would it be fair to say that, in human behavior, patterns don't lie?
Answer: It takes time to learn how to predict human behavior.
Human behavior, in general is predictable, in specific situations and broadly speaking. When people are conscious, it's more difficult. Don't worry that is only about 5 – 10% of waking minutes so yes, 90% of the time behavioral patterns are definitely predictable.
Predictable means that the majority of the time it's predictable. Fortunately/unfortunately people are unconscious about 90+% of their day. Predicting unconscious actions is much easier than when people are alert, thinking, and engaging in life in a non-stimulus response fashion.
If you have the right information you can make solid predictions. If you don't you can't. The "triggers" and emotional "heuristics" that are working in the nonconscious part of the brain cause people's behavior to replicate over and over and over.
Q…You said that it is important to take naps during day. But usually, even if I'm tired it ends up with an hour of laying in the bed without a minute of sleep. Is there a way to fall asleep fast?
Answer: Your nap doesn't absolutely require literal sleep. Allowing your brain to rest on "pause" for 20 minutes is good enough in the afternoon. Your night time sleep however requires 8 hours.
Q… If someone is defensive and rambling on, is this a sign of guilt? Wouldn't a person that is not guilty be more direct and clear stating they are not guilty several times?
Answer: It's NOT a sign of guilt and certainly not in all contexts. People who are unjustly accused of a crime are just as likely to act as if they've lost it…act as if they are guilty…as those who actually commit the crime. Defensiveness is just that. The person is feeling attacked and they are defending themselves. It's a logical reaction to the stimulus.
Q…What would be the first 2 or 3 Life Storms a person – who has all of them – should work on? Is there any particular order? Do you recommend combining any of the Life Storms or do one at a time?
Answer: The order of self work is not important. I'd pick TWO and work on them for a few weeks then add TWO MORE. (You could use the Lifestorms audio home study program.)
Q… I enjoyed the Body Language Course very much. Even though it's dated, I've been able to use the material in making videos and even on Zoom calls. Is there an advanced course? Do you have perhaps weekend seminars at your home office or private lessons?
Answer: There will be an Advanced Body Language Course released later in 2022. It will be comprehensive and go where no man has gone before….
Next up: Women's Body Language